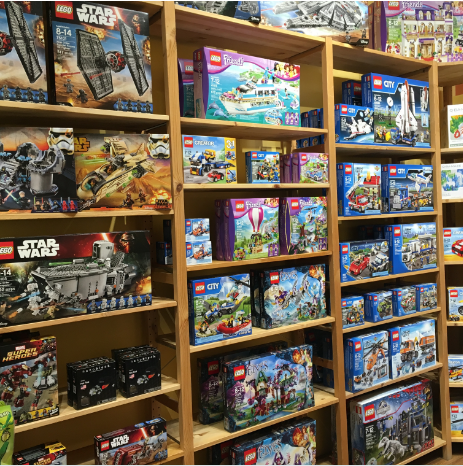 What is Geppetto's Toy Box all about?
We are a specialty toy and gift store right in the heart of Oak Park, IL. We specialize in quality playthings for the whole family, made by ethical manufacturers doing good things in the world. We believe products are an investment and should be well made so we carefully curate what we offer to the Community. We also believe in quality relationships: with our community, with our customers, and with our vendors. For our Customers, this means we train our staff to be your go-to resource when you arrive, we beautifully wrap up products that are gifts (for free), and we ensure our environment is fresh, bright and clean for the optimum shopping experience.
How long have you been in business?
11 years
Why did you decide to open in Oak Park?
We loved the area and what we saw as common values, or synergy, to who we are and what we wanted to be as a business. We love the fact that we can walk to work too!
What would locals be surprised to hear about Geppetto's Toy Box?
Our store design was inspired by the lovely European toy stores we visited when we go see family in Europe. So our orange awnings, walls and wrapping paper are a nod to Eric's Dutch heritage, the orange just put the cherry on top of what we felt was an ideal shopping environment!
Geppetto's Toy Box, 730 Lake St., Oak Park, IL 60301