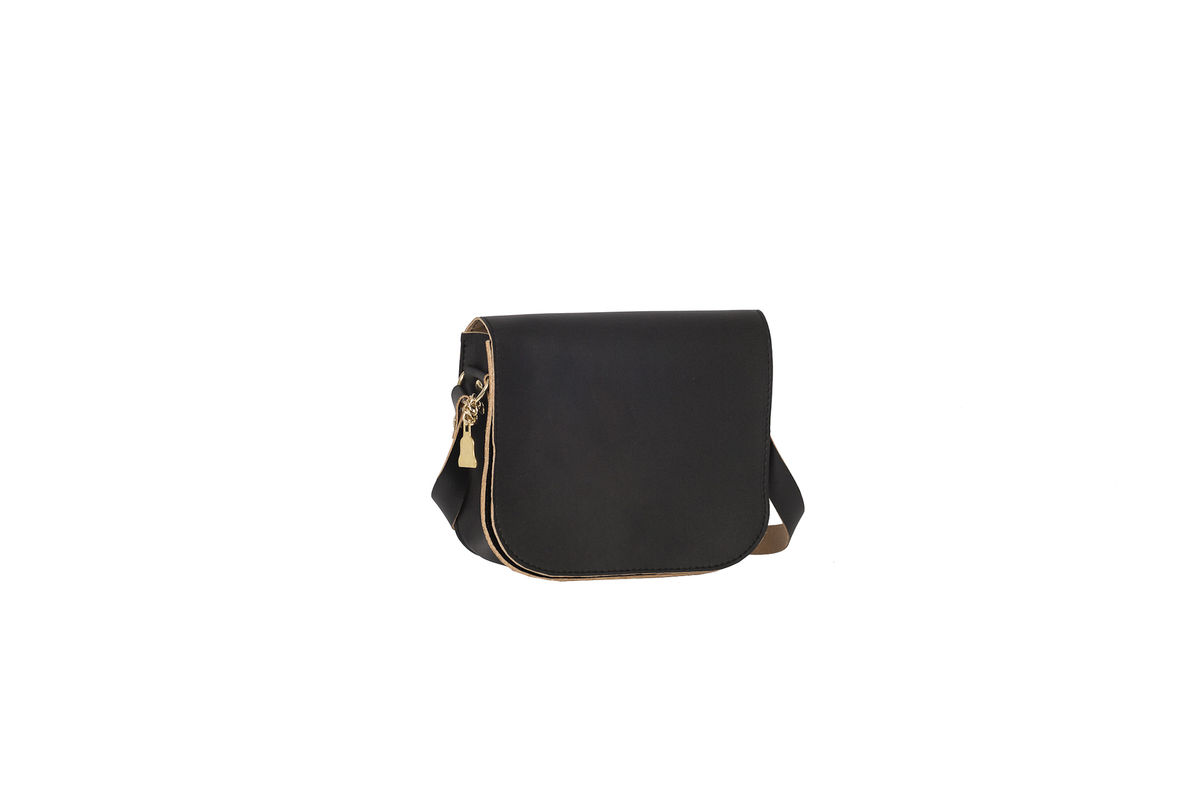 What is Amour de la Terre? What do you sell/do?
My business is an all vegan (no animal products), eco-friendly and ethically produced shoes and accessories boutique for women, men and children. We are the only all vegan boutique in the Chicago area, and actually the only all vegan/eco/ethical shoe boutique in the country! :)
How long have you been in business?
This August will be 2 years!
Why did you decide to open in Oak Park?
I was living in Oak Park at the time and think the village is very progressive thinking, open-minded, eco-conscious, hip and a perfect location in between the city and the distant suburbs.
What would locals be surprised to hear about you, your business or your inventory?
Some items we sell are shoes made from recycled plastic bottles or coconut leaves, belts made from conveyor belt scraps, wallets made from bicycle inner tubes and purses made from cork!
130 N. Oak Park Avenue
Oak Park, IL, 60301